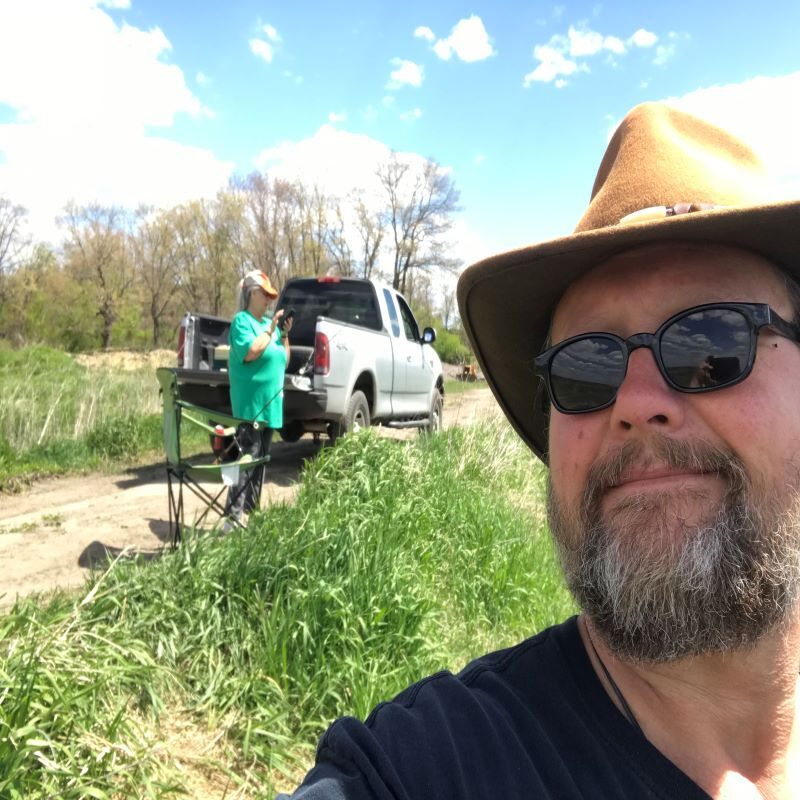 Time to check in, believe it or not we've been a little busy
Time to check in believe it or not we've been a little busy.
Time to check in, believe it or not, We've been a little busy! Greeting's from Wisconsin. Here we are with extended family cleaning up a very special property. Arleen's grandfather left the land to his family to use as a camping and gathering place. It's wonderful when everyone can get together for spring clean-up in preparation for Memorial Day.
Spring cleaning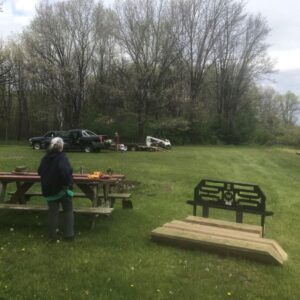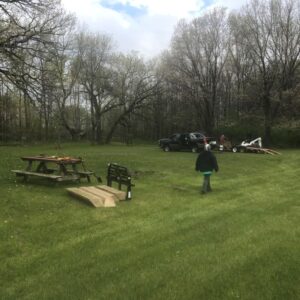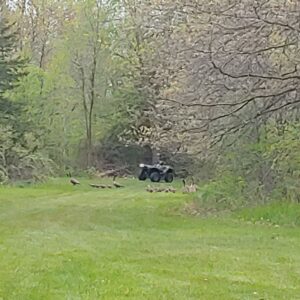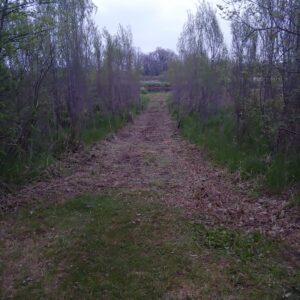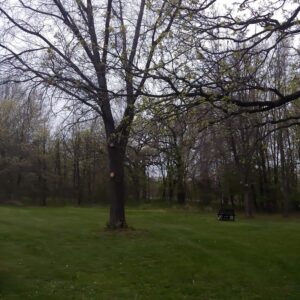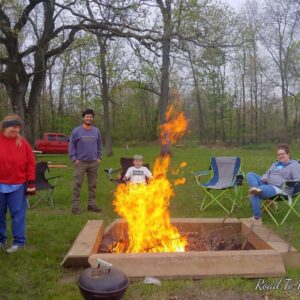 It hasn't been all work, there is fishing to be done.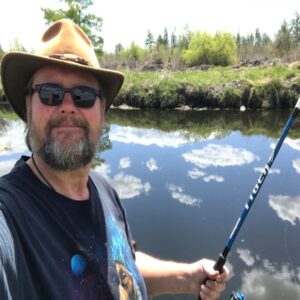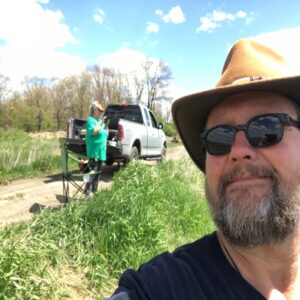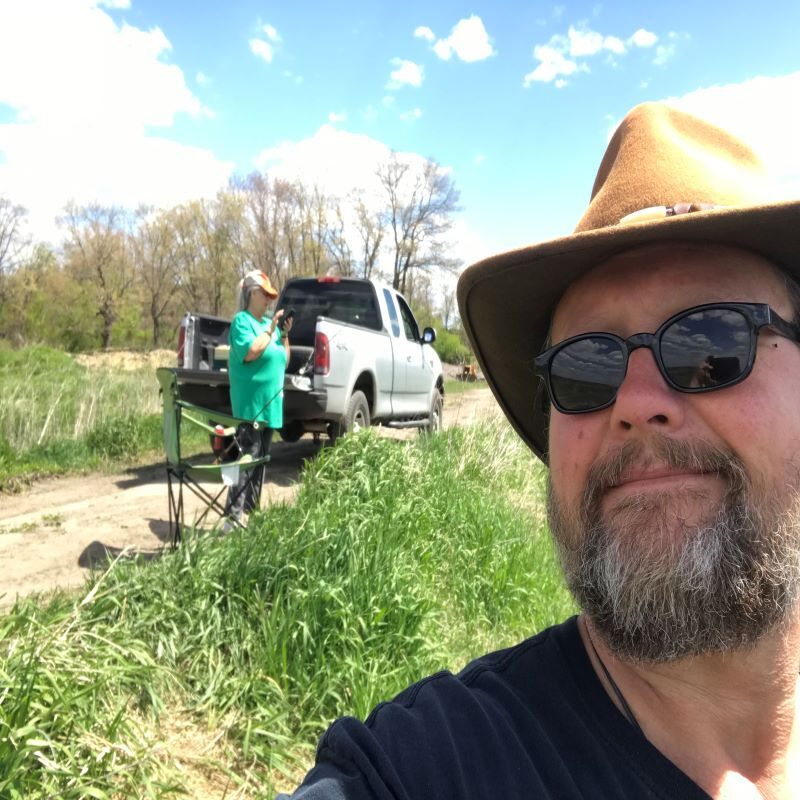 The waterway is an irrigation ditch leading to the Fox River. The Fox River is one of the rivers that flow North.
Fishing is usually good here, however, today wasn't our day to catch fish. On the upside, there were no fish to clean.
facing facts
We need a bigger truck. We have a 2003 F 150,  After running the numbers on what the truck could handle we were within range for what we needed the truck to do. However there comes a time when safety is more important than pride in what your truck can do, a 3/4 ton truck will make the journey more safe and enjoyable, so we are looking to buy an F 250 or something equivalent in size and power. Our F 150 has been a great truck for us for a long time and is still a great truck, it's simply not large enough to do what we need it to do, so reluctantly our search for a new truck begins.
That's it for now, the month is coming to an end soon, time to get started on a new newsletter, take care, will see you soon.