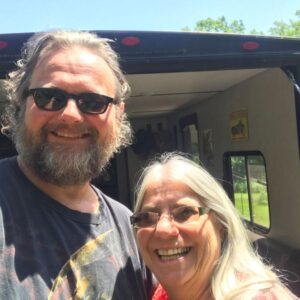 Hello, We are Tom and Arleen Nathey. We retired from our 9 to 5 jobs and started a new chapter in our lives and careers.
After years of doing a side gig to earn extra money, we decided to go full-time with our business and to realize our dream of traveling and spending our time in a way that was productive for us.
Our website isn't a road map for you to follow, because you will have to find your own path. However, it is our hope that you may find inspiration and knowledge from our site to help you along the way.