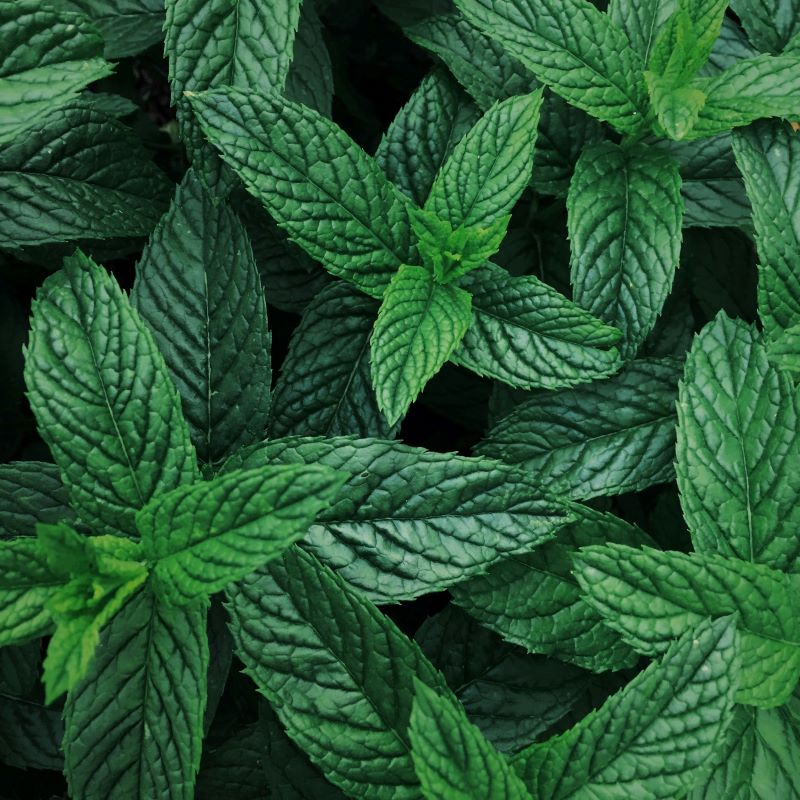 What's in the Health supplements you use?
Quality is better than Quantity
What's in the health supplements you use? Do you ever think about the products you consume? Or what these products are made from? You have to look outside the major retail chain stores to find the good stuff. The good stuff is out there it just takes a little research to find what you're looking for. Our wellness company Mannatech provides us with the nutritional supplements we need to keep our immune system healthy while providing the energy and stamina we need to pursue our chosen lifestyle.
We use these products because we know what's in the products, we know where it's made. There are no fillers or things our bodies don't need.
No single business or company can provide you with everything you need in everyday life. However, if you are diligent in your search, and you refuse to settle for an inferior product, you can find the quality products you need.
Peppermint oil is a product Arleen and I use daily. Here is where our Peppermint oil comes from.
Grandpa's good Earth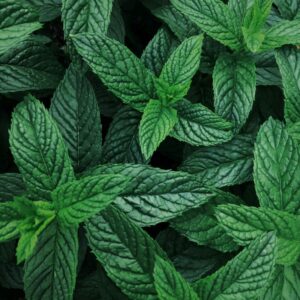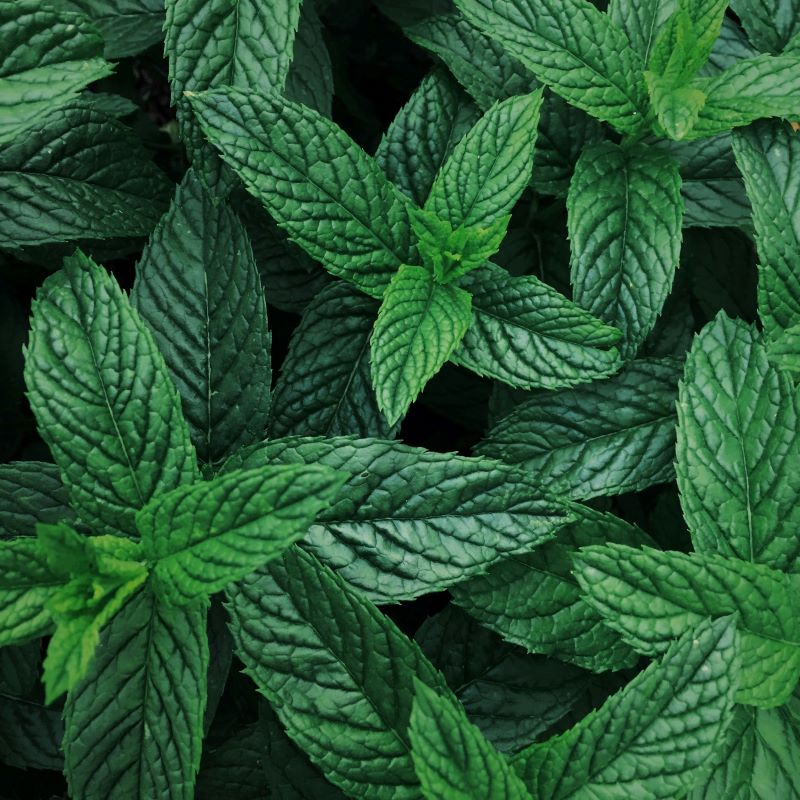 Grandpas good earth is a family-owned farm and business that produces the finest Peppermint oil available anywhere.
This is an amazing website and company. There is so much to learn about Peppermint and the numerous benefits it provides to the user.
On the website, You will meet the people who make it all work, from planting the crop to putting it in the bottle.
Peppermint oil is one of our "Go-To" products.  Arleen and I use it daily for numerous reasons and wanted to share the benefits of 100% natural Peppermint oil with you.
Visit the website, buy one or more of their products, you'll be glad you did. What's in the health supplements you use? https://grandpasgoodearth.com/