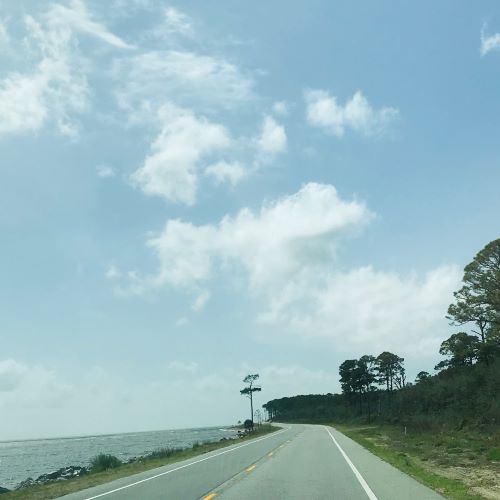 Time to Say Goodbye to the Forgotten Coast
Parting is such sweet sorrow!
Time to Say Goodbye to the Forgotten Coast. Two months have flown by very quickly. We have stayed in Panacea for several reasons, mainly getting our affairs in order, such as DMV, banking, and a few other whatnots which needed our attention while we were in the area, but at last, it is time to go and we will leave parts known, and head out for parts unknown.
We couldn't leave without taking one last ride along our beloved Hwy 98 to visit some places we love. From Panacea going South to Carrabelle and Eastpoint. It was a wonderful way to wrap up our stay on Florida's forgotten coast.
We have enjoyed sharing this special place with you, it will forever be home to us. Here are some pics we hope you enjoy, if you ever have the opportunity to visit this area that's a little off the beaten path, do so, We hope you enjoy it as much as we do.