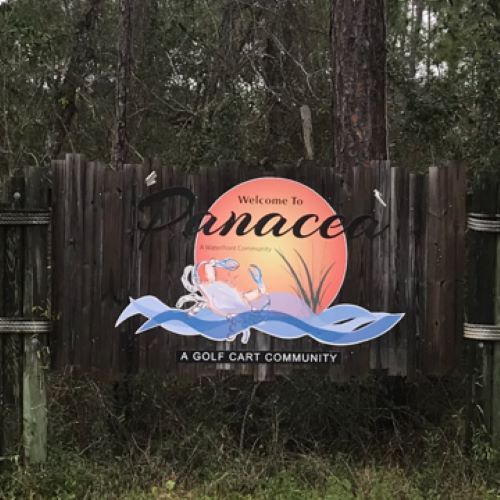 First stop on our journey Panacea Florida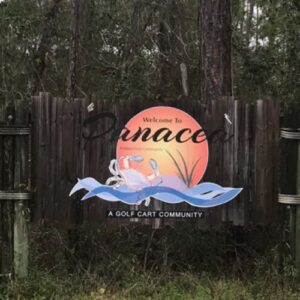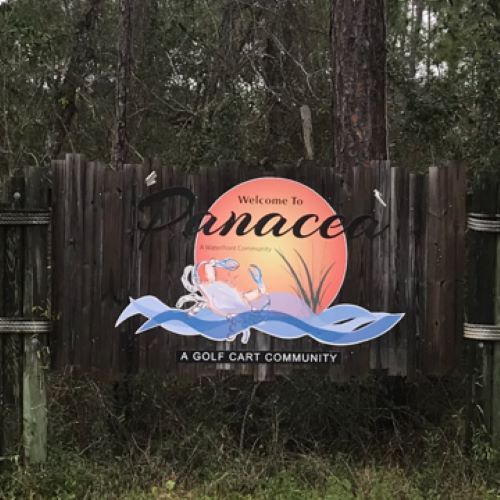 A brief history of Panacea
Panacea is an unincorporated community in Wakulla County Florida. Panacea was originally known as Smith springs until 1893 when the land around the five springs located here was purchased and the community was renamed Panacea, after the goddess of universal remedy, due to the supposed curative properties of the springs waters. At the turn of the twentieth century, hundreds flocked to Panacea to bathe in the restorative mineral springs. Panacea boomed with hotels, restaurants, health spas, baths, boardwalks, piers, and pavilions until the depression descended upon the country and a major hurricane hit in 1928.
The Springs in Panacea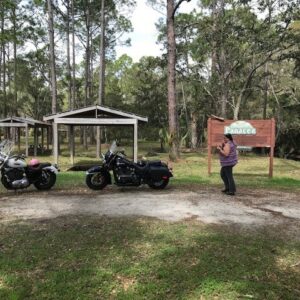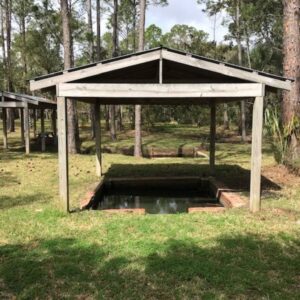 Overview
Panacea is a small town, not much to look at to the untrained eye, however, if you're looking for someplace a little different, quiet, simple, slow-moving, then this little spot in the road is a wonderful find. This was once a bustling fishing town with several fish houses, where semi-trucks would be back up to the loading docks loading fresh seafood straight from the gulf ready to ship to points throughout the country. Those days are gone, however, there are still two fish houses open where the public can purchase the catch of the day. Shrimp and Oysters from the bay are still plentiful and you won't find better quality anywhere. There are still several restaurants serving great food surf or turf. Mashes sand beach is a beautiful bayside beach just five miles from town. You have to remember this is Bay country, not the pristine white sand and Emerald green water of Panama City or Destin, however, it has its own rustic beauty that makes this area of north Florida special.