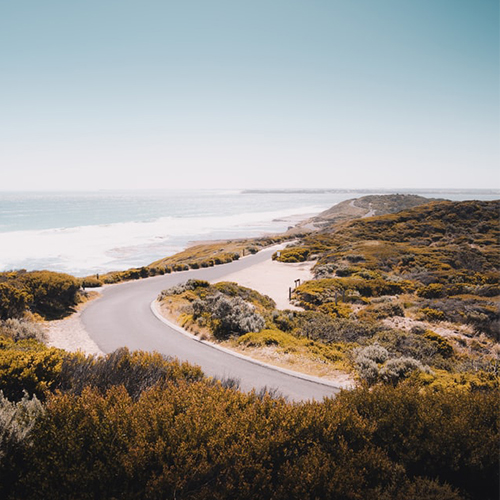 Becoming Healthy – Easier to Ride My Harley
Good Morning!
Do you ever find yourself not feeling 100% when you want to ride your Harley?
Do you ever feel, that if I felt a little better, I might want to ride a little further today?
We decided to change our eating habits, We found, when we eat properly and have our supplements we have more stamina.  That is so helpful when it comes time to ride. We wanted to share a couple of health tips today.
Eating Low Glycemic Foods. I have attached a list for you to look at.
Now to start cleaning out your kitchen!
Hope you enjoy these tips. Have a Wonderful Day! Feel free to share your ideas and suggestions!