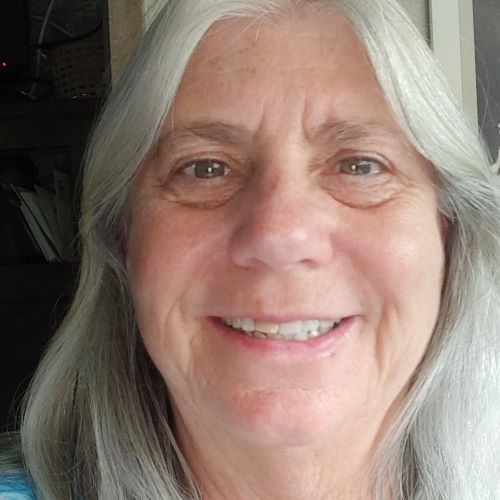 Journey Who I Am
I am Arleen Nathey from Road to Freedom 98..This is my journey who I am so far. Here is how I got to where I am today. Following personal growth and mindset. My journey started about 20 years ago, when my Mom had been dealing with major health issues.  A friend of mine, Sally shared with me something that would help her live a better quality of life.  I started taking the products and now at 60 years young, yes a milestone.  I am feeling great and enjoying life to the fullest.
That being said, my husband and I felt we would implement the side gig with the products, so that  we could retire early, before getting SS. So in February 2021 we will be traveling in our tiny home, Forest River toy hauler, to carry our Harley Davidson Motorcycles.  Our plan it to see most  of the country riding on two wheels.  Please feel free to join us at Roadtofreedom98.com to follow us.  We chose Road to Freedom 98, due to Hwy 98 on the Florida Gulf Coast.  The majority of the Hwy is Old Florida and beautiful scenery along the way.  We will also share with you about Restaurants and places to Visit.
My Mission is to empower women to find their way from job to making their Dreams Come True!  I realized that if you want to change things you need to make the change.  If you love what you are doing, keep doing it, however, know you can make a change when you are ready.  It is always better to have a team by your side and that is what I accomplished this last year.  Having a community that supports each other and has FUN while enjoying life! When you decide to make a change remember I will be there to guide you to find the changes you are looking for.